Which is better for Hand Railing Systems
---
If you want to install stairs in your home, you must pay attention to choosing the right material. Many families choose glass Hand Railing Systems, which looks very beautiful, but you must pay attention to the installation method when installing. Many people are concerned about the high price of glass Hand Railing Systems, and they are not sure which Hand Railing Systems is better? Let's take a specific look at this problem.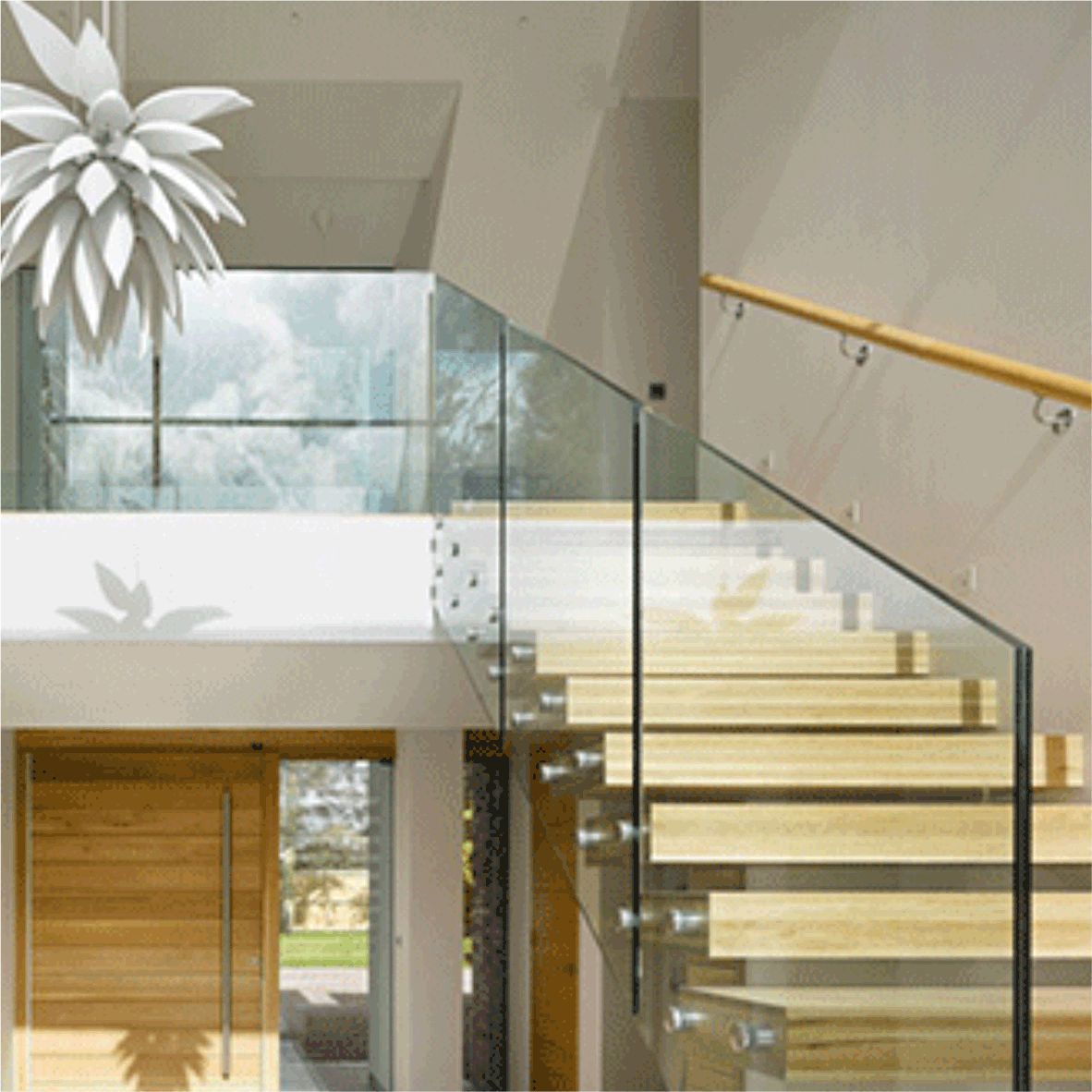 1. Hand Railing Systems of solid wood: This material is more common in daily life. It gives people a generous and steady visual experience as a whole. It is a relatively common one in small western-style buildings, villas or transfloors on one side. If it is used outdoors If it is not recommended, it will not withstand the wind and rain, and it will become dry, cracked, decayed, and deformed over time.
2. Glass Hand Railing Systems: This kind of material is also more common, and it is also a material that people are quite familiar with, but it is still not commonly used at home, and it is mostly seen in shopping malls or public places. Its advantage is that it can make stairs become More fashionable, the important thing is easy care and cleaning.
3. Stainless steel Hand Railing Systems: This material has been widely used and commonly used in recent years. It can be seen everywhere, such as public places, home improvement, etc. Its advantages are light weight and long service life. Stainless steel stair railings are common in public places and can often be seen at home.
4. Iron Hand Railing Systems: This material can give people a kind of artistic atmosphere, and it is becoming more and more popular nowadays. It can be used in exotic rooms, like European style, and it is very suitable to use iron stair railings. It is characterized by easy modeling, different colors of paint can be applied to the exterior, easy to match the decoration style, and beautiful in appearance, but the shortcoming is that the service life is not as long as that of stainless steel.
5. Jade Hand Railing Systems: The last one is the jade that sounds particularly high-end, is it rare to think about it? However, in real life, using this material to make stair railings is usually replaced by artificial jade, which is lower than real jade, but it is also the most expensive of all materials. It is mostly used in villas, so that the entire The environment of the villa becomes warm and gentle, which can highlight the jade-like character of the owner.
When decorating the house, it is recommended to decorate according to the decoration style and color of the family. The above is a related introduction about which kind of glass Hand Railing Systems is good, I hope it will be of some help to everyone.