What material is good for the Adjustable Shower Bracing Bars in the bathroom
---
1. Stainless Steel Adjustable Shower Bracing Bars
This type of material, Adjustable Shower Bracing Bars, has the advantages of high hardness, friction resistance and long-term use, but the only disadvantage is that the price is relatively expensive.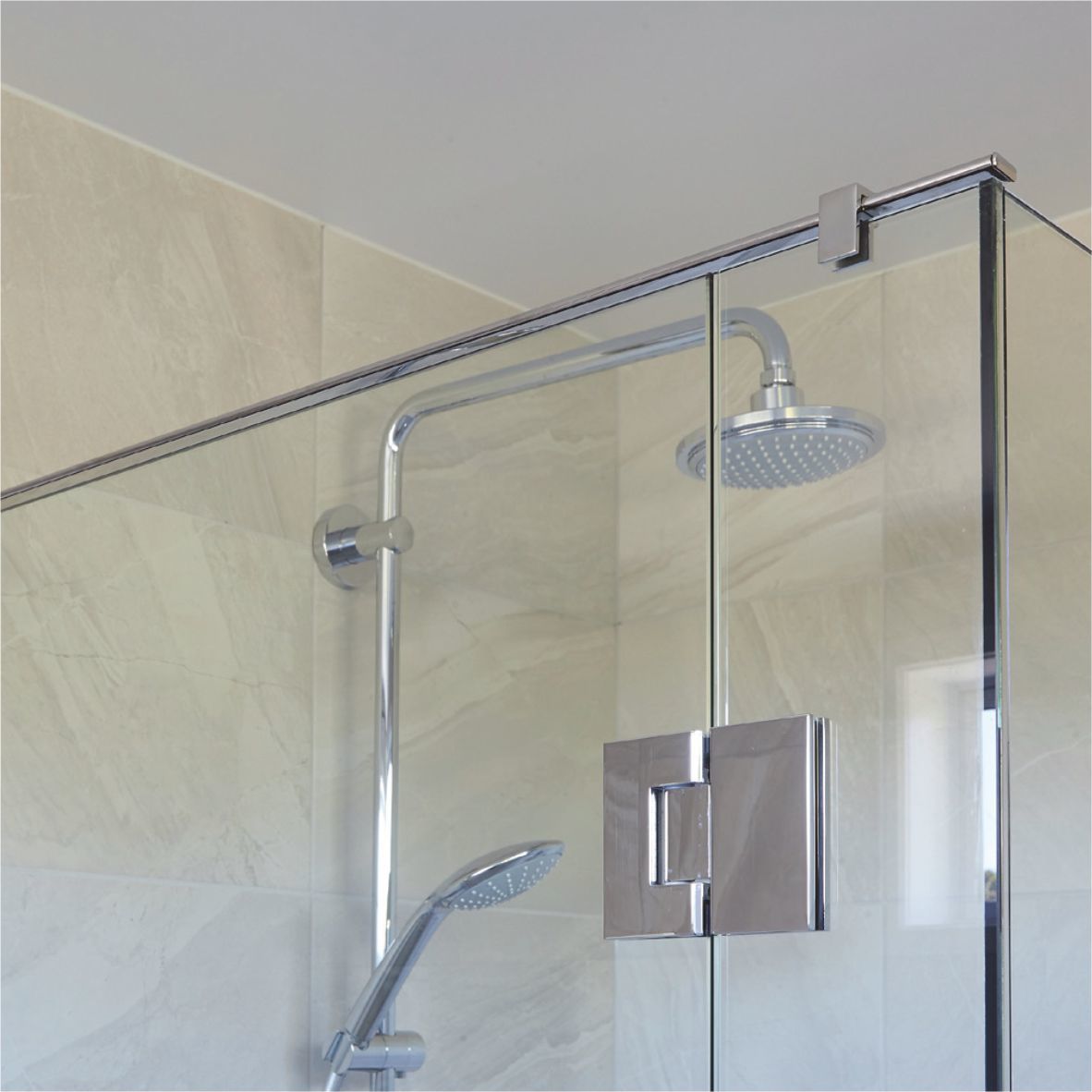 2. Aluminum Alloy Adjustable Shower Bracing Bars
This kind of material Adjustable Shower Bracing Bars can be regarded as a high-end product, because it has the advantages of environmental protection, fire prevention and moisture resistance, so it is very suitable for southern families, plus the decorative effect of the shower curtain rod of this material is very wall, it can be said to be A cost-effective shower curtain rod.
3. PEAdjustable Shower Bracing Bars
Adjustable Shower Bracing Bars of this type of material are mainly made of plastic and resin, and have unique flexibility, so they are very popular with consumers. However, under the influence of the atmosphere and light, the shower curtain rod of this material will appear aging, cracking and brittleness.