What are the reasons that affect the hygiene of Washroom Partition Fittings Systems
---
Toilets, where bacteria are born and common living places, deserve our attention. To solve these problems, we must first understand the reasons for these problems. Now, let's analyze the reasons that affect the hygiene of Washroom Partition Fittings Systems.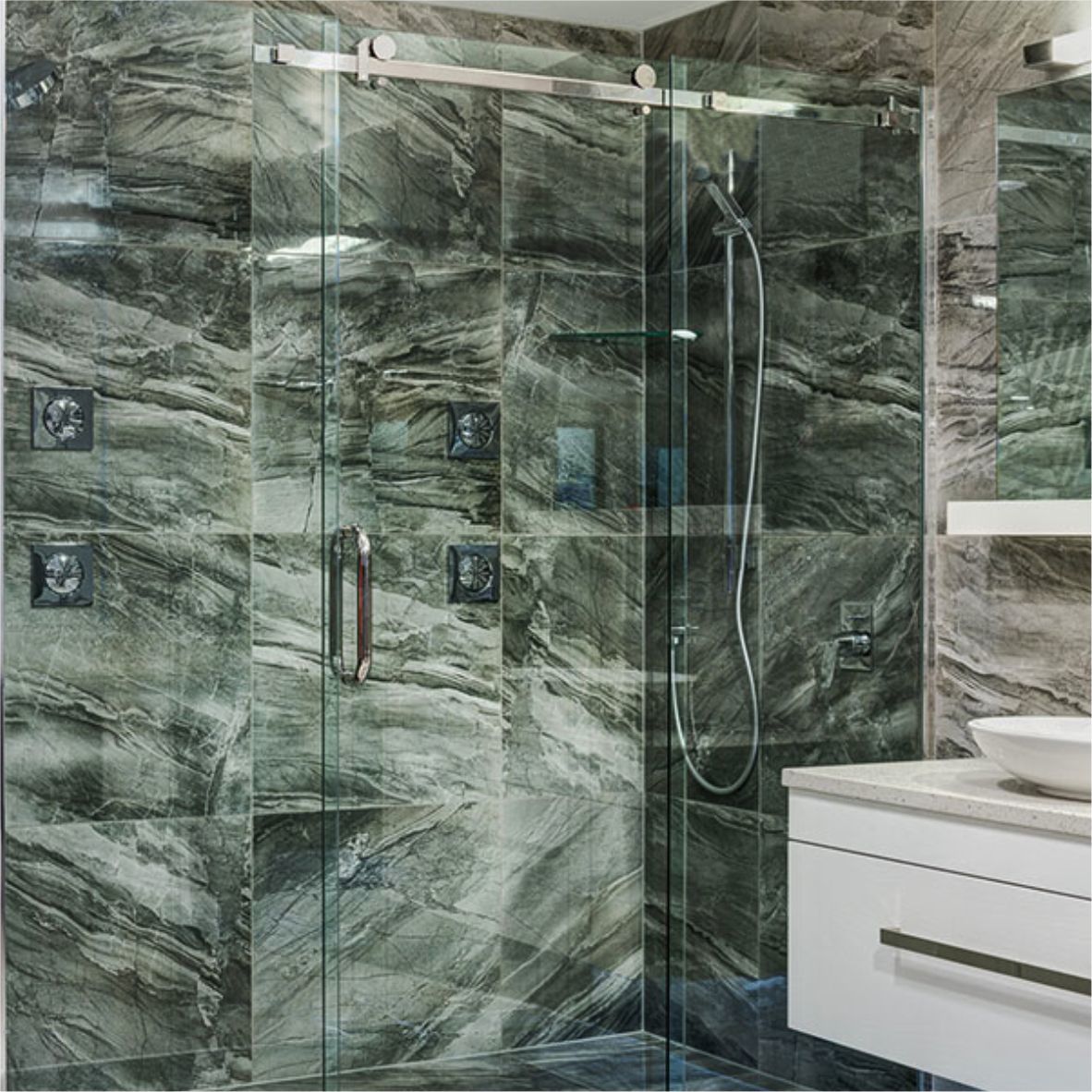 1. The reason that affects the Washroom Partition Fittings Systems - the air is humid.
Because one of the characteristics of toilets is that they consume a lot of water. The accumulation of water vapor has long provided favorable conditions for bacterial growth, thereby exposing the separator to the bacterial environment and affecting its use.
2. Washroom Partition Fittings Systems do not have moisture resistance and water resistance. If the board is not waterproof and moisture resistant, water vapor can accumulate in the gaps between the boards, providing protection against bacterial growth. When people go to the toilet, it is inevitable that they will directly touch the surface of the board, which will affect people's health.