How to Install Glass Stairs Balustrading Support Brackets
---
The appearance of glass staircase Balustrading Support Brackets is very beautiful, and the visual effect in home decoration is also very good, so many people will choose glass material when choosing stair handrails. Today, I have sorted out the installation steps of glass stair handrails for you: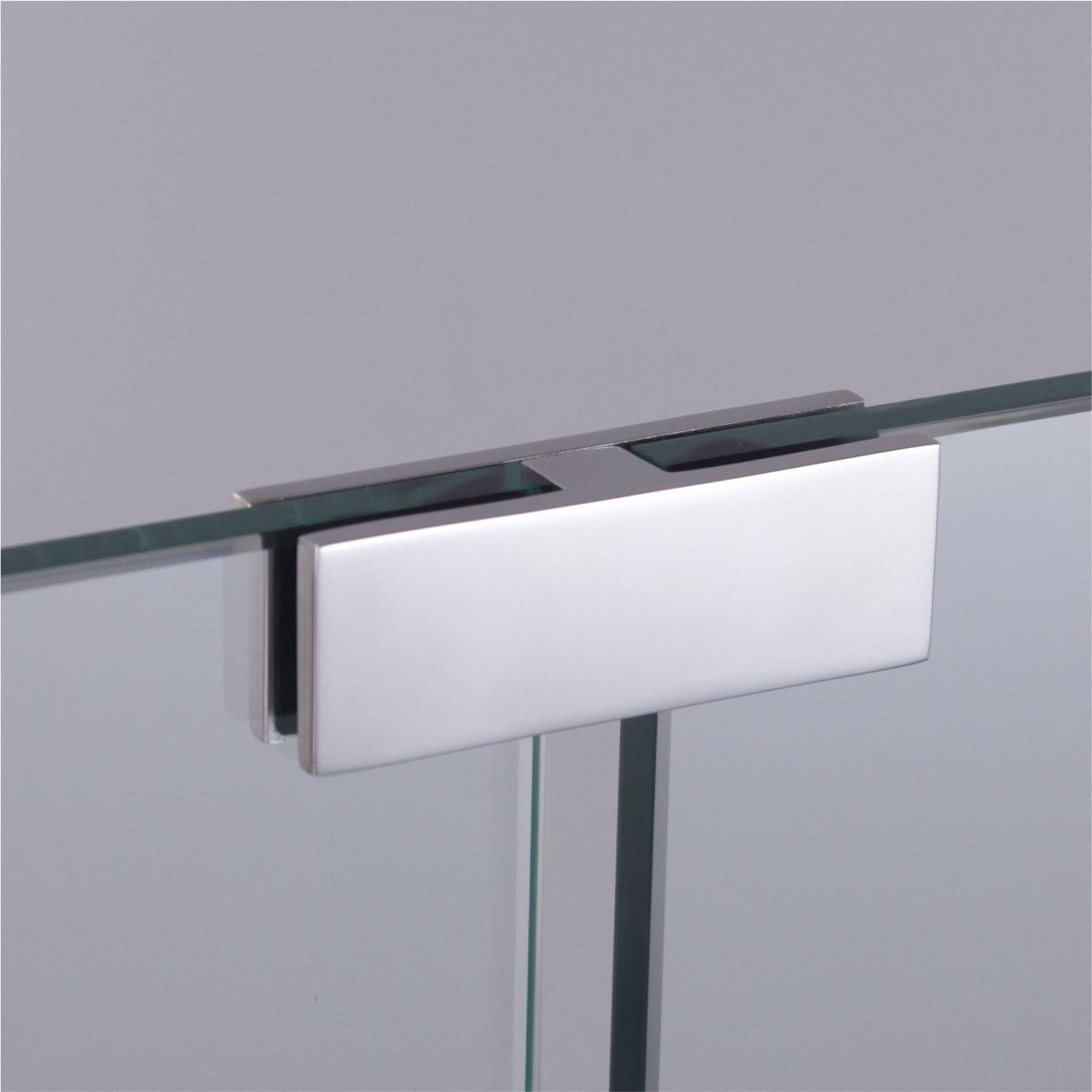 1. Fix the column. Before installing the glass Balustrading Support Brackets, be sure to fix the top and bottom two uprights. These two columns are like a shaft, as long as they are stable, the installation of the glass staircase will become convenient and fast.
2. Drill the floor with a drill bit. If the floor tiles have been laid before installing the handrail, use a glass drill to drill holes in advance to reserve a suitable position for the fixing of the glass handrail.
3. Fix the handrail. First measure the appropriate distance and length, then iron and bend the measured position of the handrail. After the handrail becomes soft, you can place the handrail on the column and use a low-temperature towel to shape the handrail, so that the glass handrail can be stabilized.